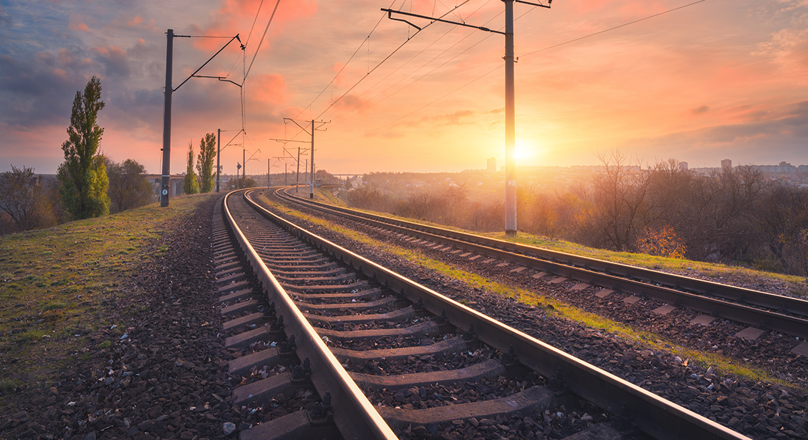 Strategic M&A
Our strategic mergers and acquisitions effort is focused on privately-owned entities that provide long-term value-driven opportunities with regard to their business model and the prospect of becoming integrated with our M.E.N.T. client business model(s). Through Corsair Advisory Partners Group ("CAPG"), our role as strategic M&A advisor is to offer and effectively communicate to client boards and senior management teams our professional views and analysis with respect to the options, advantages and disadvantages that are under consideration on a given proposal and/or transaction. The primary responsibility is to assist and support our client(s) in the decision-making process in a timely manner. However, we do offer to client's M&A origination and business development value-added services consistent with the client's strategic long-term objects. Such activity may involve the following:
Origination – initiating discussions with potential buyer(s) & seller(s)
Providing buy-side, sell-side and cross-border advisory services
Securing acquisition financing (if necessary)
Managing the acquisition, divestiture, joint venture or strategic alliance process
Structuring the deal & negotiating the transaction
Developing complicated financial models with customization & sensitivity analysis
Assisting with the presentation of corporate proposals & financial projections
Performing detailed valuation analysis and fairness opinions
Corsair Advisory Partners Group is not a United States Securities Dealer, Broker or U.S. Investment Advisor. CAPG's M&A activities are purely advisory services on behalf of our clients. We are not engaged in any proprietary trading of securities or underwriting of any securities; in any form or manner.