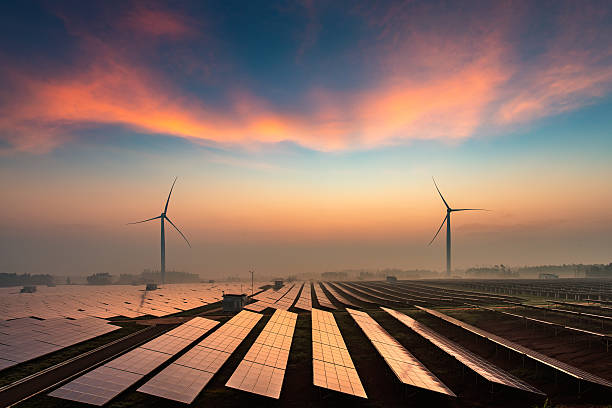 Corporate Finance Advisory
Our Corsair Advisory Partners Group ("CAPG") provides confidential, objective, independent and non-conflicting advice on a range of corporate finance matters. We also provide capital funding opportunities on a selective strategic basis. Our clients reflect the various stages of the business & corporate life cycles and extends beyond our primary Manufacturing, Energy, Natural Resources and Technology industry sector focus. CAPG's role as Advisor is to offer and effectively communicate to CAPG client(s) value-based professional views and analysis with respect to the options, advantages and disadvantages that are under consideration on a given proposal and/or transaction. The primary responsibility is to assist and support our client(s) in the decision-making process in a timely manner. Advisory initiatives include:
Corporate Finance / Capital Formation Advisory
Capital Funding: Equity & Debt Financing Sourcing
Strategic Acquisition Financing & Project Financing / Capital Structure Analysis
Management Consulting: Strategic Planning,  Operations & Corporate Governance
Corsair Advisory Partners Group is not a United States Securities Dealer, Broker or U.S. Investment Advisor. Corsair business activities involve direct investment for our own purposes and advisory/consulting services on behalf of our clients. We are not engaged in any proprietary trading of securities or underwriting of any securities; in any form or manner.