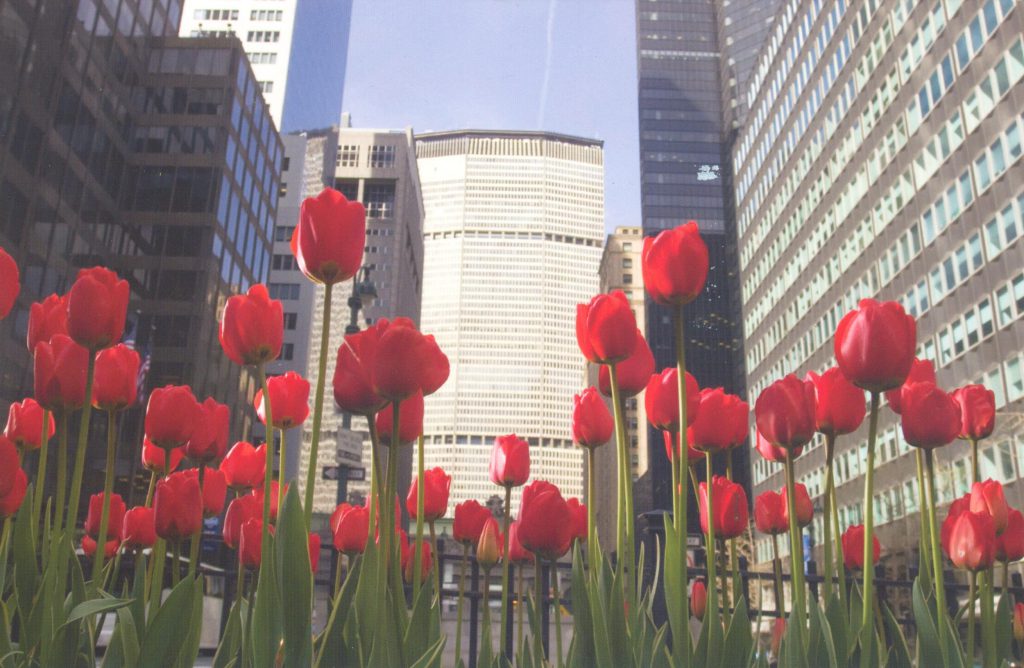 Management Consulting
Corsair Advisory Partners Group ("CAPG") provides extensive management consulting services to small to mid-sized companies & projects throughout the USA and abroad. Through the coordinated efforts of our skillful and experienced professionals (including our senior advisor team); our consulting services provide a systematic approach to problem solving.  We introduce and explore all feasible options for our clients to consider consistent with company goals and opportunities.
CAPG's management consulting clients represent the various phases of corporate development and extends beyond our primary Manufacturing, Energy, Natural Resources and Technology industry sector focus. With a strong emphasis on manufacturing and operations, we provide value-added consulting advice which includes:
Plant & Project Management / Operations Management
Supply Chain Development, R&D & Product Development
Managing Innovation / Sustaining Entrepreneurial Culture
Technology Implementation / Technology Risk
Healthcare / Medical Technology Development
Emergency Event Management / Facilities Management
Corporate Governance Matters
Corsair Advisory Partners Group is not a United States Securities Dealer, Broker or U.S. Investment Advisor. CAPG's consulting activities are purely advisory services on behalf of our clients. We are not engaged in any proprietary trading of securities or underwriting of any securities; in any form or manner.