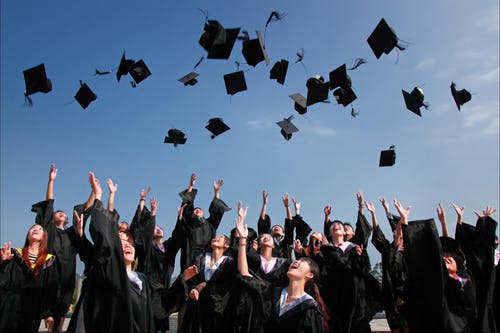 Corsair Merchant Partners Universe ("CMPU") are multi-cultural entities that view our people and reputation as our most important asset. As we establish our global business model and client base, we will need to recruit and develop talented graduates.
Graduates: With respect to recent graduates with some level of professional work experience, we seek a diverse group of Associate and Analyst level professionals with strong corporate finance analytical skills. Financial modeling, fundamental industry analysis, business plan & presentation writing are required skill sets.
CMPU provides equal employment opportunities to all employees and applicants. We are eager to hear from qualified applicants. Please submit your resume below. If you meet our current requirements, we will contact you. Thank you.
We comply fully with US and applicable state and local law, which provides that employers must afford equal employment opportunity to all qualified persons without regard to race, color, religion, creed, sex, age, national origin, citizenship status, physical or mental disability, pregnancy status, protected veteran status, genetic information, marital status, sexual orientation, gender identity or any other impermissible criterion.