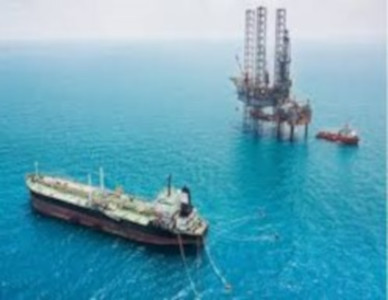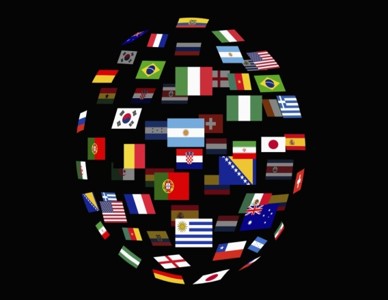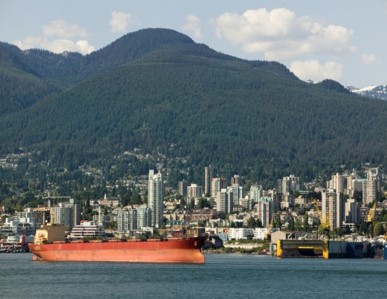 Global Oil & Gas Products
In recent years, as part of our global effort to establish our Energy Sector operations, the senior partners of Corsair Merchant Partners ("CMP") have developed relationships with a number of international refineries.  Therefore, in addition to its primary merchant banking activities, CMP is also engaged in the global sourcing, supplying and advising on the sale of a variety of energy products (see below).  Please note: CMP currently maintains relationships with 14 refineries throughout the globe.
CMP will provide global sourcing, supplying and related advisory services of energy products to ALL potential buyers & purchasers (M.E.N.T. and/or non-M.E.N.T. clients). Such services are provided on the basis that strict requirements, conditions and protocols are agreed to and are satisfied. The most important and critical requirements are as follows:
CMP only works with the actual buyer or the buyer's direct representative. No brokers are involved.
Upon immediate introduction, the actual seller & buyer will negotiate and complete the transaction.
STANDARD AVAILABLE PRODUCTS: (customized products are available upon request)
| | |
| --- | --- |
| AVIATION KEROSENE: | DIESEL GASOIL: |
| *AVIATION KEROSENE JP54 / JET A1                | *DIESEL GASOIL D2 0,001% S (TYPE A ULSD) |
| | *DIESEL GASOIL D2 0,01% S (EUROPEAN EN590 10 PPM) |
| FUEL OIL: | *DIESEL GASOIL D2 0,02% - 0,05% S (L0.2/62 GOST 305/82) |
| *FUEL OIL (NORMAL FOR ELECTRICITY) | *DIESEL GASOIL D2 0,1% S (TYPE B) |
| *IFO 180 / 380 | *DIESEL GASOIL D6 |
| | |
| GASOLINE: | MAZUT: |
| *AGO | *MAZUT 100 (75/99) |
| *GASOLINE 95 ULSB | |
| *GASOLINE ALL THE OCTANES | |
STANDARD TERMS & CONDITIONS:
DELIVERY TERMS:  12 Months Contract or Spot (with possible R&E).
QUANTITY TO SUPPLY AND FIRST LIFTABLE QUANTITY:
Minimum:   Vessels of 50,000 MT and 500,000 BBLS.
Maximum:  According to the buyer's capacity and logistics.
PAYMENT:  Conditional MT103 or Conditional Wire Transfer (CONDITION: Payment against document and product at the loading port.)
PERFORMANCE BOND:  2%. Only for the Revolving MT. (NOT FOR SPOTS)
FOB TERMS: To be Determined
CIF TERM:  CIF ASWP
COMMISSIONS:  xxx USD/MT and xxx USD/BBL
Corsair Merchant Partners is not a United States Commodities Dealer, Broker or U.S. Investment Advisor. Our business activities are purely advisory. We are not engaged in any proprietary trading or underwriting of any commodities.