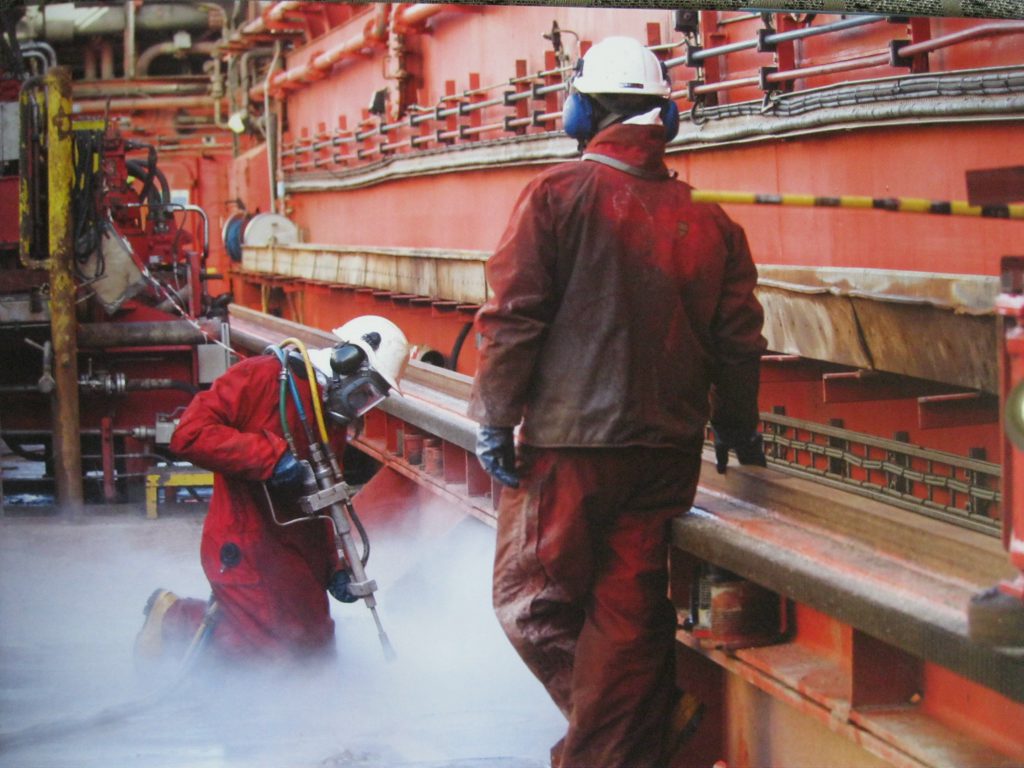 Merchant Banking Advisory
Corsair Merchant Partners Group ("CMPG") is a private global merchant banking firm focused on generating attractive risk-adjusted returns via making significant minority investments in privately-owned companies and/or projects. Our merchant banking operation will be based on two funding platforms: private equity and private debt.
As part of our value-added approach CMPG will provide certain objective advisory services to companies and/or projects (where CMPG is not an equity holder or lender). Such advisory services may include:
Capital Formation
Capital Structure Analysis
Strategic Planning
Plant Operational Analysis
Construction Project Risk Analysis
CMPG's team of professionals are well positioned to render such services in regard to the Manufacturing, Energy, Natural Resources and Technologyindustrysectors. Such projects may include:
Global Block-chain / Data Center Technology
Global Healthcare / Medical Technology Infrastructure
Dynamic Asset Based Green Energy Parks
Independent Power Projects / Combined Cycle Power Plants
Privately funded infrastructure projects (rail transport)
Educational Development / Research Parks
Corsair Merchant Partners Group is not a United States Securities Dealer, Broker or U.S. Investment Advisor. Corsair business activities involve direct investment for our own purposes and advisory/consulting services on behalf of our clients. We are not engaged in any proprietary trading of securities or underwriting of any securities; in any form or manner.