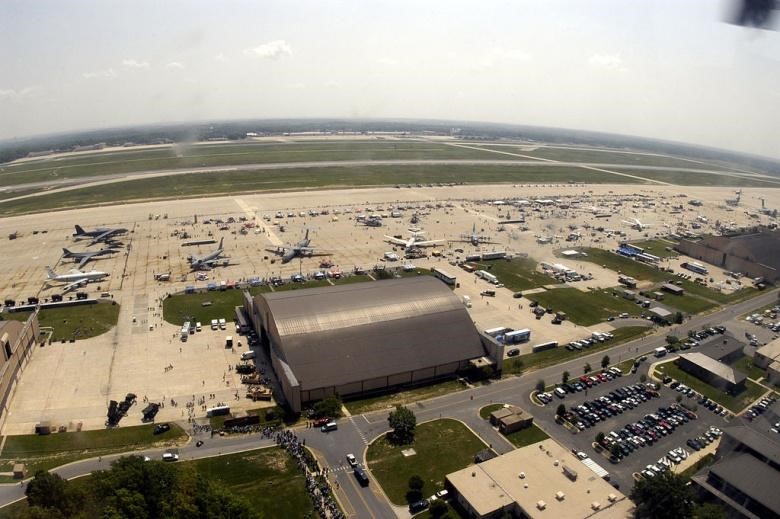 B.R.A.C. Opportunities
The primary objective of the Department of Defense's Base Realignment and Closure program initiative (B.R.A.C.); is to reduce DoD costs by closing or realigning a growing number of Air Force, Naval, Army & Marine bases throughout the continental USA.   Since 1988 more than 350 installations  have been closed.  Over the years, much local & state opposition to base closings have been waged and expressed by affected communities and their congressional representatives.   Some of the primary reasons include:
Projected adverse economic impact
Projected job losses
Upfront closing costs may be greater than the intended saving
Future military forces may require additional space.
Moreover, the Local Redevelopment Authority ("LRA") is essential to the success of communities with regard to redevelopment, organizational consolidation & streamlining ("realignment"). The following LRA related problems & challenges have been expressed.
The inability to obtaining funding for redevelopment
The inability to generate feasible and operational development plans
Local business leaders are unfamiliar with military process, procedures, bureaucracy
Business leaders unfamiliar with scope of requirements for complex base development
Business leaders do not have the knowledge & experience re this unique military project
City officials do not have access to experienced base redevelopment specialists for advice
They lack the experienced staff to review & evaluate original B.R.A.C closure documents
Lack mgmt. experience re contaminated base property & required long-term remediation
Local authority unaware of vast requirements to coordinate & manage base operations
Such requirements encompass utilities, maintenance, repairs, staffing, reporting, etc.
There are other unidentified and critical elements (that CMPG can identify & resolve)
The inability to organize public-private partnerships
The inability to reconcile competing demands for the assets
Unrealistic federal appraisals of base assets
Local funding constraints
Lack of short term interim leases from the federal government
Facilities that are not in compliance with local codes
Land use constraints & conservation issues need to be properly addressed
Excessive levels of environmental contamination need to be properly addressed
CMPG is uniquely qualified to evaluate your property based on its B.R.A.C. report
The DoD recently announced the goal of closing or realigning an additional 80 bases in the coming years, representing attractive client advisory opportunities. We at Corsair Merchant Partners Group (CMPG) are uniquely qualified to successfully advise, manage and oversee a base realignment because our senior partner has already successfully succeeded in that process. Please read our value proposition platform "CMPG Value-Driven Client Services".