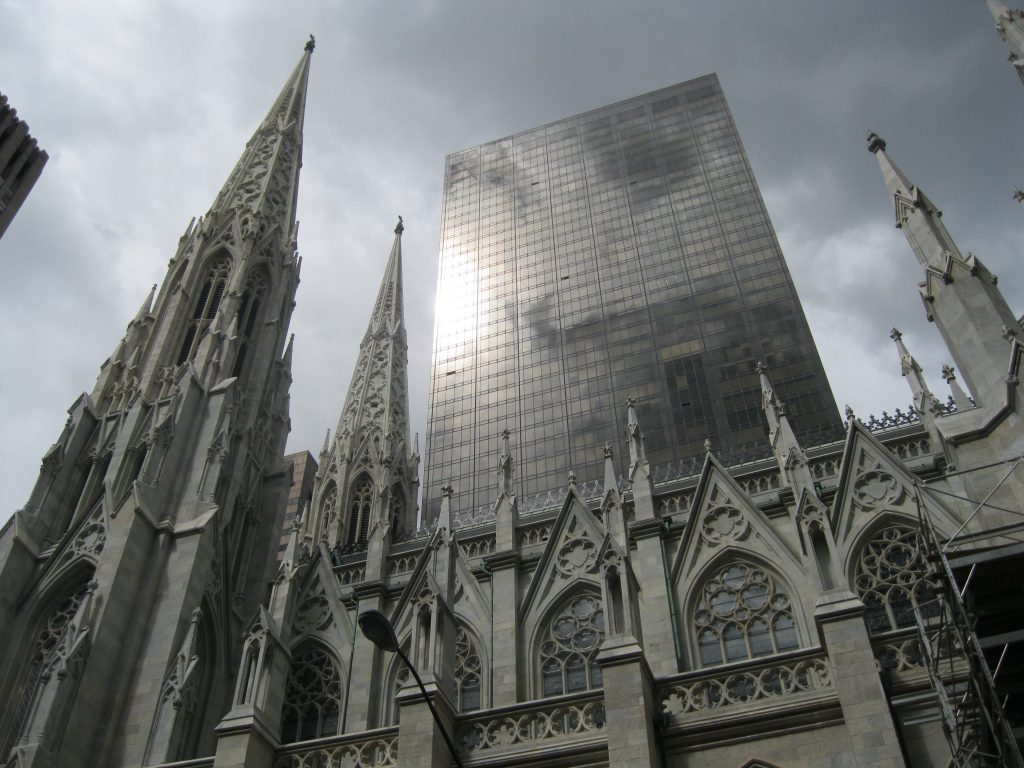 Values & Mission
Corsair Merchant Partners Universe ("CMPU"); values people and our natural environment. We highly take into account the flesh and blood of people who form the world in which we exist. We also recognize the egregiously misguided notion that nature is unlimited – that the earth is a limitless source of raw materials and resources. CMPU is a sustainable business model that endeavors to create profit for its clients & stakeholders; while enhancing the lives of the people with whom we interact as well as protecting our environment.
CMPU's sustainable businesses seek to measure, document, and report a positive ROI on all three bottom lines: economic, social and environmental. We pursue growth in the triple bottom lines and we seek sustainable products & services. The key objective is the overlap between profit and public good – because business cannot succeed in a society that fails. For example: besides the USA, we offer the ability and the experience of improving access to healthcare by substantially upgrading the healthcare & medical infrastructure for people in Mexico, Canada & Great Britain; as well as enhancing their bottom lines via innovative equipment lease financing [see Global Projects – Partner Transaction History].
We view social and environmental values as a means to maximizing stakeholder wealth. Far too often, corporations feel no moral obligation to obey the law as management and shareholders' promote their own interests – causing harm to people and the environment. We at CMPU are firmly committed to good corporate citizenship. We endeavor to work to advance the public good, improve the quality of life and protect the environment in a sustainable manner.