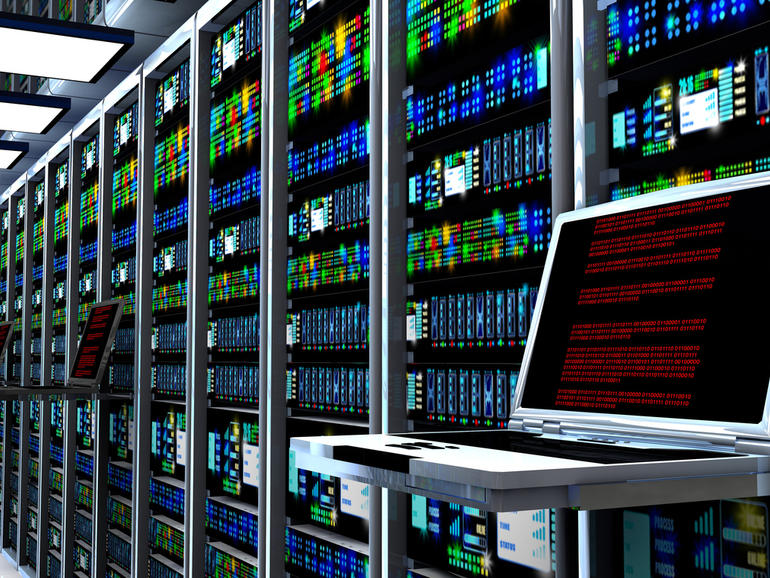 Private Placement Memorandum Services
With over 30 years combined transactional experience, our Corsair Advisory Partners Group ("CAPG") principals have the capital-markets knowledge and expertise honed from successful careers in banking, corporate finance, law and business to service your capital-raising needs. Our advisory team is comprised of former investment bankers, corporate lawyers, and C-Suite executives which allows us to offer an interdisciplinary team approach to your private placement needs that draws upon skills and expertise developed while leading private offerings and corporate finance transactions in various capital-markets.
Our team's experience covers structuring and advising in various industries including technology, energy, real estate investment funds, natural resources and manufacturing. We advise entities with respect to securities offerings involving the structuring of debt and equity securities transactions, convertible securities and hybrid offerings. We also provide on-going advisory services and preparation of corporate agreements. CAPG's advisory team has developed the knowledge, skill set and deal management skills necessary to provide you with the high level of expertise and results-oriented client service in preparing your offering documents. As our client, you will receive the foremost and highest level of guidance with the primary goal of helping you succeed in reaching your capital-raising goals. Our integrated approach provides clients with a superior level of service and in-depth expertise. Contact us for a free consultation so that we may advise you on your capital-raise transaction.
CAPG Suite of Services
Premier Service: Fixed Fee: $7,500
In-depth capital-raising strategy session throughout PPM drafting phase
Complete Custom Drafted PPM (Includes Subscription Agreement, Investor Suitability Questionnaire, Investor Verification Letter, all required appendices)
Ongoing availability and support
Preparation of State Notice (Blue Sky) Filings
Preparation and Filing of Federal Form D
Custom LLC Operating Agreement (Optional)
Custom LP Partnership Agreement (Optional)
Custom Management Agreement (Optional)
Expedited Service: Fixed Fee: Contact us for quote
Quick Turn-around
3-5 business days